Professional 3D printing and On demand manufacturing
High-quality and detailed custom 3D printing of small, medium and large series. Extra large print area. Wide selection of used materials /PLA, ABS, PETG, PA, PP, PC, PEEK, TPU…/ and technologies /FDM, MJF, SLS, SLA/. Reduce your production costs. Save time when introducing new products. Use our 3D printing process in your process and get an edge over the competition. Leave the prototyping to us and send us your models today.
...how do our services work?
Demand
Through online form send us your 3D model or a drawing with a description of your requirements.
Processing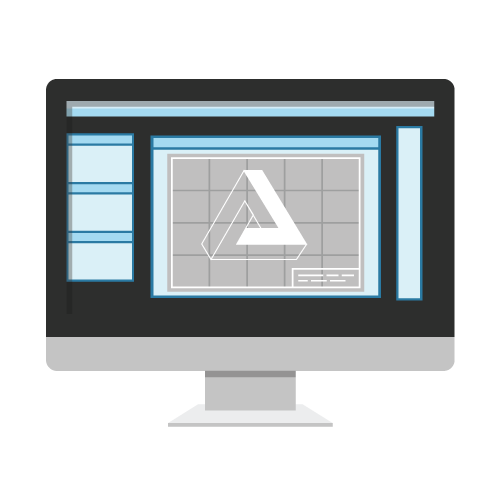 We will carefully study your request and assess the suitability of the production technology and the material used.
Price offer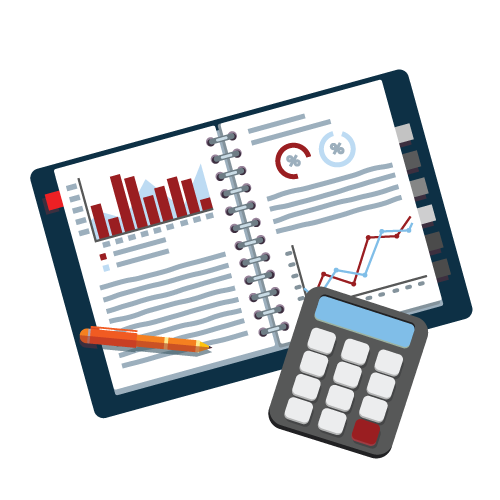 We will then send you a price offer with a detailed description.
Production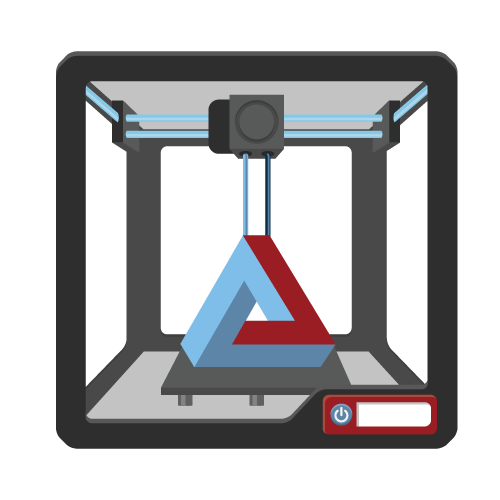 After agreeing on the price offer, we will start the production of your parts.
Packaging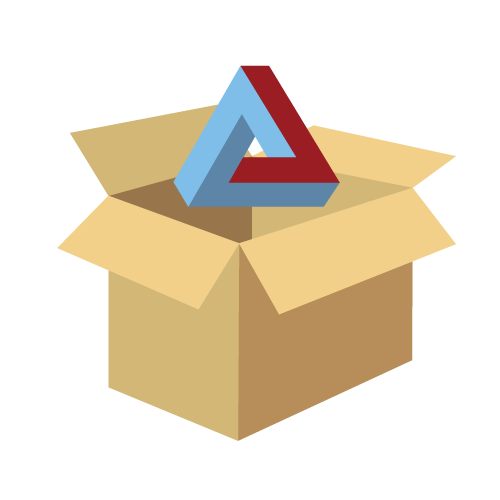 After the end of production, we carefully pack the parts in a transport box so that they are not damaged during transport.
Shipping
The last step is to send your parts by the shipping company.
...a little something from our production